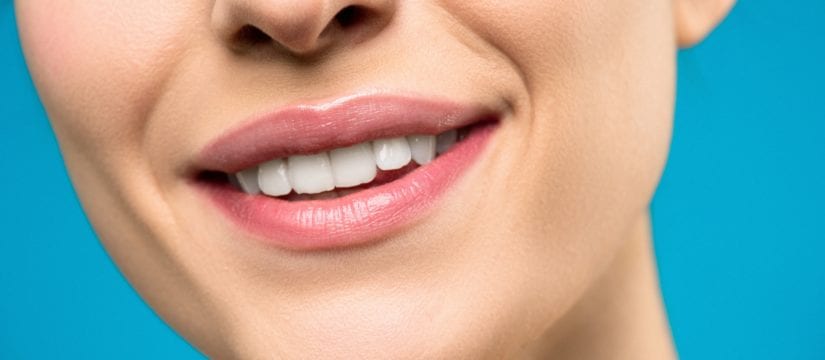 Wishing you had a million dollar smile?
Well you can!
Many of us suffer dull and discoloured teeth. Ageing is the primary culprit, but dietary factors such as smoking, drinking dark drinks and medications also contribute. Fortunately for all of us there is a wide variety of teeth whitening solutions on the market.
Why see a Tindale Dental dentist for teeth whitening?
Before you undergo any type of teeth whitening, it is a good idea to have a dental check-up to make sure your teeth and gums are healthy. During the check up your experienced Penrith dentist will discuss if you are a good candidate for whitening treatment and identify potential issues beforehand.
Teeth or gum sensitivity and pre existing dental work may prevent the use of some whitening products. Your dentist at Tindale Dental can discuss the suitability and outcomes of different types of whitening procedures with you to advise you on the best method to brighten your teeth.
Whitening treatment options
Opting for a dentist's chair-side whitening treatment ensures a fast, safe and effective outcome. Dentists are licensed to use a higher strength of whitening agents so your teeth will get a dramatic makeover looking whiter and brighter than before.
Your dentist can also provide you with a home whitening kit. It will include a custom-made tray that looks like a thin mouthguard, with a whitening solution to fill it. A take home dental whitening kit from your dentist is a safe, effective and easy way to get professional results.
How long do the treatments last?
Whitening may last for years depending on which treatment you choose to use. Good oral hygiene and regular dental check-ups will help keep your teeth white as well.
Please contact our reception team at Tindale Dental Centre in Penrith to to learn more about our teeth whitening options and how we can help you have a brighter, whiter smile!Call (02) 4726 5400 or request an appointment online.