To our Tindale Dental Family,
We have introduced additional measures to keep our staff and patients and their families safe at this time!
In accordance with current recommendations you will notice when you call us to make an appointment that our staff will go through a series of questions related to your health and COVID 19.
When you arrive at our surgery,  this is again reviewed, and your temperature will be checked before you enter.
We have implemented strict social distancing measures within the practice for your wellbeing and peace of mind.
You can be reassured that we are,  as usual, practicing the highest standards of infection control and cleanliness.
Please ring the surgery on 47 265 400 and our experienced staff will be only too happy to help you at this time.
Remember wash your hand, keep your distance, and brush your teeth!
Let's keep flattening the curve!
Emma, Justin and the team

Your First Visit
At Tindale Dental Centre, Penrith, we are committed to providing you and your family with safe, gentle, and state-of-the-art dental care.

We are proud of the care we can offer our patients and welcome new patients to our practice to share in this care.
Read More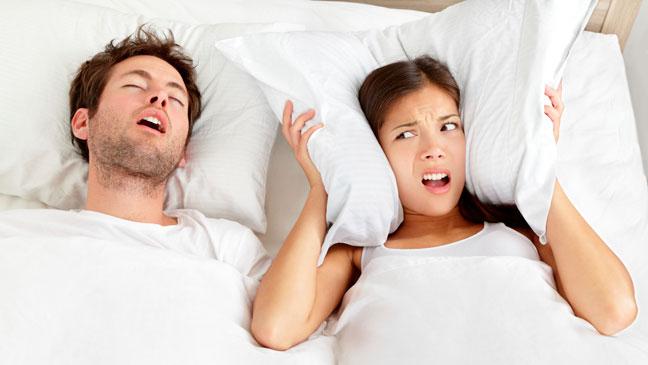 Sleep Apnea
Apart from snoring (and the relationship problems that can go with it), the first signs of Obstructive Sleep Apnea (OSA) that many people notice is falling asleep easily in the daytime — in front of the TV, at work or on public transport.
Read More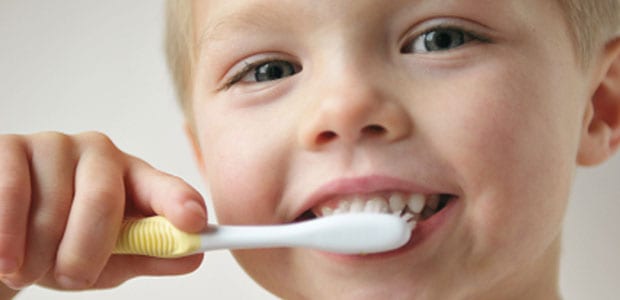 Children's Dentistry
Our goal at Tindale Dental is to provide
every child with a positive dental experience

We know that habits developed in
childhood establish a pattern for the
rest of a person's life.
Read More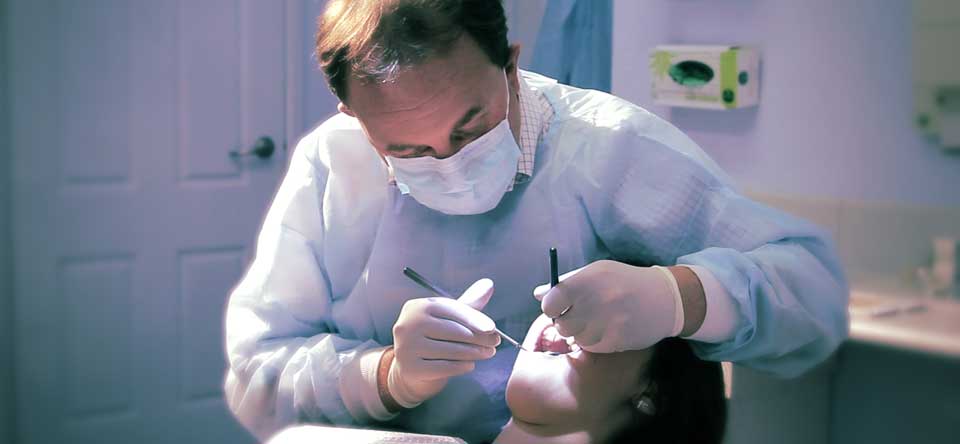 Comprehensive
Care
At Tindale Dental Centre our philosophy
is to offer our patients comprehensive
dental treatment throughout all stages
of their life.

Our goal is that our patients can have
good dental health for their lifetime.

Read More
Why choose Tindale Dental
Highest Level
of Dentistry
Dr Currie & Dr Bond have assembled a unique team of dentists all of whom are dedicated to providing our patients with the latest dental techniques. All our dentists regularly undertake continuing dental education both in Australia and overseas .
Commitment to
Affordability
We offer patients HICAPS facilities (directly linking to your health fund) and accept eftpos and all major credit cards. We also welcome Veterans Affairs Gold Card Holders because we believe their service should be recognised and valued. We welcome the Medicare Child Dental Benefits Schedule.
Special Care for
Nervous Patients
During your first appointment, the dentists will talk to you about your feelings and about your overall dental health. We will ensure that you are entirely at ease with our practice before any treatment is carried out. If you are a nervous patient, please do not feel embarrassed to mention this to our staff when telephoning the practice.
Patient Safety
We have always employed the latest techniques and technologies in our approach to infection control. We provide surgical tracking of instruments through our autoclaving process. This allows us to validate the integrity of the process. We are proud of our custom designed sterilisation area, and welcome giving our patients a tour of this facility. We are QIP accredited .
Newsletter Signup
Sign up for our weekly newsletter to receive updates, news, and promos: