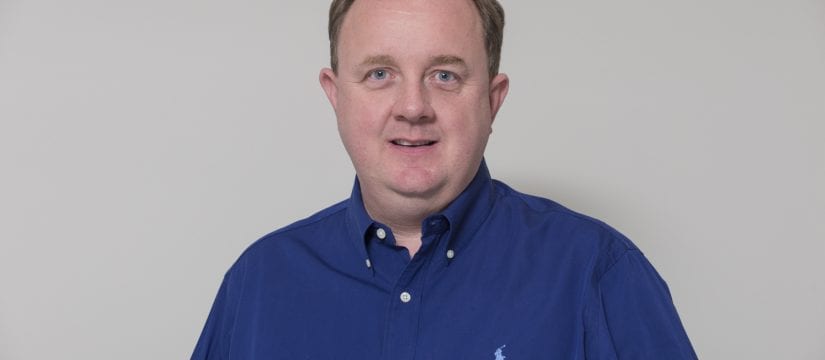 Dr Justin Currie, one of the founding principals, has practiced in Penrith since 1994. Justin holds both a Bachelor of Dental Surgery and a Graduate Diploma of Clinical Dentistry from Sydney University. He is a member of the Australian Dental Association and he is an active member of the Nepean District Dental Group.
Dr Currie believes that a visit to the dentist should be as stress free as possible even for the nervous patient. This is the reason Justin has a particular interest in providing comprehensive care for anxious patients, utilising multiple techniques including intravenous sedation. The latter is done with the assistance of a specialist doctor, Dr John Vassiliadis.
Dr Currie is passionate about utilising the latest techniques in restorative dentistry. He is excited by the benefits that full porcelain restorations created by our computerised porcelain mill can offer patients both in extending the longevity of restorations, maximising aesthetics and offering a highly biocompatible alternative to metallic restorations.
Justin particularly enjoys the long term professional relationships he has developed with so many of his patients over his years in Penrith.