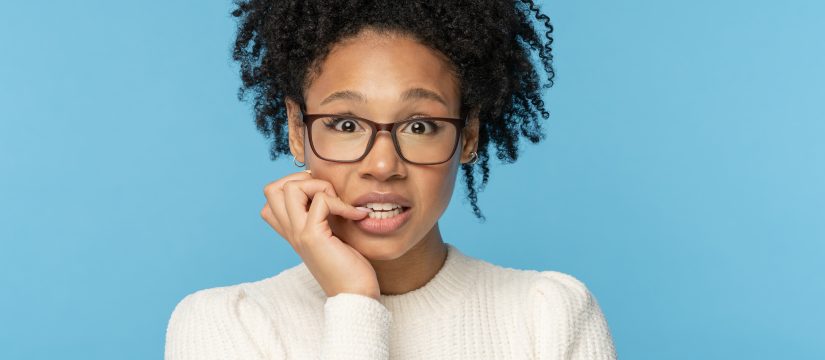 At-home teeth whitening kits, sensitive toothpaste and breath mints are all easy ways to mask our dental problems. However, they are often just a band-aid solution. Thankfully, a simple dental check-up may be able to fix your problem! 
If you are experiencing any of the following symptoms it might be time for a dental check-up in Penrith to have your teeth checked. 
sensitive teeth 

constant bad breath

toothaches

white spots on your teeth

headaches or a sore jaw

bleeding gums

metallic taste in your mouth
Dental check-up

The good news is that regular dental check-ups can prevent or even reverse most dental problems. It may be something as simple as exercises to release your jaw muscles, getting a nightguard made to stop you from grinding your teeth (which can cause headaches and jaw pain), or grabbing a take-home teeth whitening kit to help those white spots blend in. No matter your dental issue, the compassionate dentists at Tindale Dental Centre can help. 
Sleep dentistry
If you hate the sound of the dental instruments, are embarrassed about the state of your teeth, or had a bad dentist experience as a child; the caring dentists at Tindale Dental can help you overcome your concerns. 
With our gentle dental sleep technique, you will wake without any pain or little or no memory of your dental treatment. Your teeth will be fixed and you will leave our dental office feeling refreshed and in control of your smile. 
So, if you are overdue for a cleaning and check-up, want whiter teeth or are in search of a smile fix, sleep dentistry may be for you. 
Sleep dentists in Penrith
Call our friendly receptionist on (02) 4726 5400 to discuss your dental concerns and book a dental visit. Make sure to note you are a bit nervous about your dental visit so we can book extra time for your initial consultation to discuss sleep dentistry.