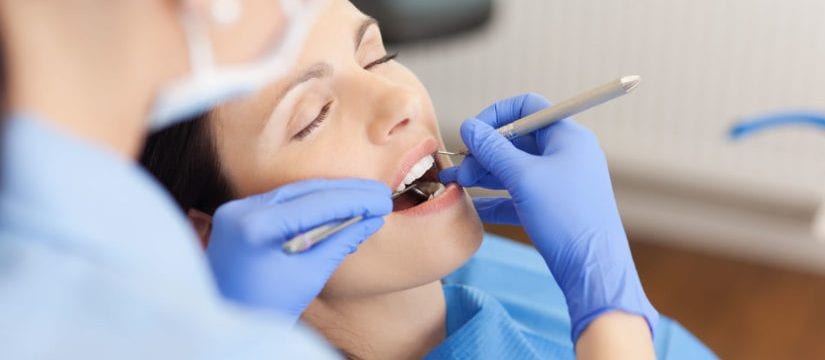 For some patients, the idea of going to the dentist can bring up feelings of anxiety and fear. 
Having highly sensitive teeth, an unpleasant dental experience in the past, nervousness around dental treatment sounds and/or the need to have complex dental treatments performed – can all be factors that deter patients from attending to their dental needs. 
Putting up with ongoing pain and making excuses for not attending a dental appointment can be a thing of the past when you consider the option of 'Sleep Dentistry'. 
At Tindale Dental Centre in Penrith, our experienced dental team are qualified to offer our patients the option of receiving dental care while in a dream-like state under IV sedation. (IV sedation refers to anesthesia that relaxes a patient. The anesthesia is administered through a vein.)
This gentle dental treatment technique can be administered for most patients, after an initial consultation/conversation to determine suitability and the extent of the procedures to be undertaken. There are factors to consider including medical history, age and overall general  health. Our gentle IV sedation process ensures patients are sedated just enough that they will be unaware of the treatment and it's highly likely that they will have little to no memory of the procedure. 
Sedation dentistry is carried out at Tindale Dental Centre under the guidance of one of our specialist doctors who is present throughout each entire procedure to monitor our patient's vital signs during their visit.
Imagine waking up feeling refreshed and confident that your much needed dental requirements have been attended to, pain-free, all while you were sleeping!
Please contact our reception team at Tindale Dental Centre in Penrith to discuss your concerns and to provide you with further information on potential dental treatment options. Call (02) 4726 5400 or request an appointment online.