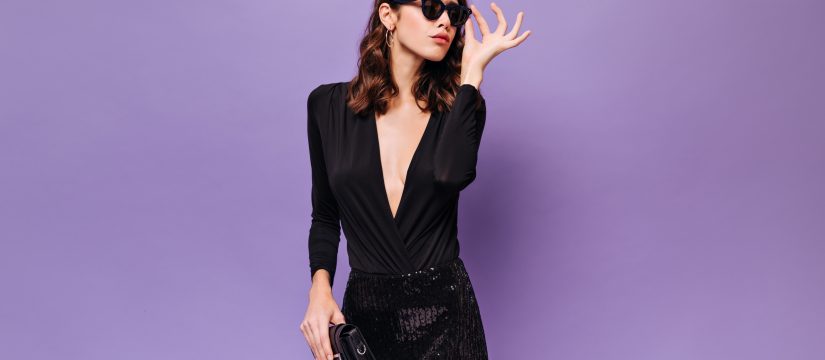 Not everyone is born with a celebrity smile but do you want to know a secret, the answer is in veneers. And arguably, half of the celebs weren't born with a perfect smile either! This is why it is not surprising to learn many celebrities have used this particular treatment to achieve that perfect movie-star smile.  
What are veneers?
One of the most popular cosmetic dentistry treatments in Australia, veneers can create the perfect smile. They are made of thin layers of porcelain and cover your existing teeth. They are a great option for people looking to:
Whiten teeth

Straighten teeth

Close a gap between teeth

Length small teeth

Fix chipped or cracked teeth
What do they look like?
Without a doubt, you have met someone who has them and didn't know it! Veneers look like regular teeth. Therefore, they blend into your smile without anyone noticing. 
Why get veneers?
There are so many benefits. They can transform your dull smile into an Insta-worthy smile in a couple of dental visits. Have an event coming up? No need for teeth whitening when you have perfect pearly white teeth. 
And, with veneers, you will be excited to show off your celebrity smile. That cracked or chipped tooth will be no more. That gap between your teeth? Gone! Embarrassed by your short, small teeth? Smile broadly now girl, your teeth are perfectly proportional to your lovely mouth. 
No matter the reason, this simple and easy treatment can improve your smile.
Seeing a dentist in Penrith for veneers
At Tindale Dental Centre, veneers are a common treatment in our cosmetic dentistry practice. Our experienced dentists can often complete your smile transformation in just two visits to our surgery. And, if you are nervous about having veneers put on, our dentists can discuss sleep dentistry with you. 
Contact the cosmetic dentists at Tindale Dental Centre on (02) 4726 5400 to book in for your celebrity smile.