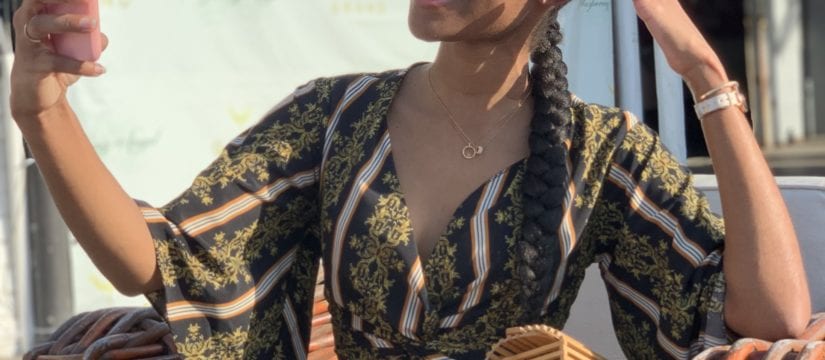 Hiding behind hands and a close-lipped smile? Wishing you could have those stellar white teeth like you see when you scroll through the 'gram?
You can!
Affordable teeth whitening
Get that Insta smile you have always dreamed of with professional teeth whitening! 
At Tindale Dental in Penrith, we provide two types of affordable teeth whitening options:
ZOOM!® Chairside whitening system

Take-home whitening kit
Dental office teeth whitening 
Opting for a chair-side whitening treatment with a professional dentist ensures the whitest smile you can get. The ZOOM!® Chairside whitening system is safe, effective and quick – in an hour, your teeth will be dramatically whiter and brighter! Ideal for anyone looking for immediate results, our ZOOM!® chairside whitening system dramatically improves your smile. 
Whitening results
Our Penrith dentists are licensed to use the highest strength of whitening agents, which is why you get dramatic permanent whitening results. Over time your teeth may get new stains, which is why you get a custom-designed whitening tray after your chair-side whitening appointment to maintain your results. 
Home whitening kits
The Tindale dentists in Penrith can also provide you with a home whitening kit if you prefer to brighten your smile in the comfort of your home. Fill your custom-made thin mouthguard-like tray with the whitening solution, pop on a Netflix show and voila whiter, brighter teeth in the time it takes to flip to the next episode. No need to binge-watch (unless you want to!) for hours whitening your teeth – get a whiter smile in one episode with Tindale Dental's take-home whitening system. 
Teeth whitening in NSW Highlands
Don't let your smile hold you back – gain a whiter, more confident smile at Tindale Dental Centre. 
Pop into our dental office in Penrith or give us a call on (02) 4726 5400 to get the smile you have always dreamed of.