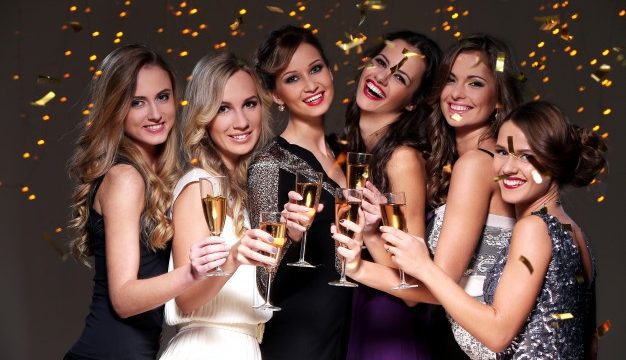 The summer holiday/ wedding season is upon us! Unfortunately, all the extra food and drinks will probably affect your waistline, but they can also affect your smile. 
Here are some tips from our dentists in Penrith to maintain your sparkling smile throughout the party season.
Keep brushing and flossing
It may sound like simple advice, but with many of us traveling over the holidays, oral care is not always top of mind. Often we eat sugary foods and sweets outside of our regular mealtimes during the holidays. While it is tempting to crawl into bed after that Christmas party or late dinner with friends, take the time to brush and floss before you get into bed. 
Our Penrith dentists will tell you that it's not how much sugar you eat or drink; it depends on how long it sits in your mouth. So, during wedding season, keep brushing your teeth twice a day and floss once a day. 
Watch what you eat and drink
During times of celebration, we often indulge in dark foods and drinks like red wine, berries, and carbonated drinks. Unfortunately, they are some of the worst culprits for staining our teeth. Since none of us wants to abstain from our favourite desserts or drinks, why not book a teeth whitening appointment following the holidays? Indulge, then brighten up your smile for summer. 
Water before wine every time
Sometimes when we are hungry, we are, in fact, thirsty. Rehydrate with water and wash away the sticky and sugary food that you eat. Try adding lemon, mint or berries to your water to make it more festive. 
Avoid old habits
Even if you are a non-smoker, you may have indulged in a smoke or a cigar with a drink when celebrating with friends. Avoid using this as an excuse to take up a bad habit. 
Book a dental appointment in Penrith – Contact Tindale Dental Centre on (02) 4726 5400