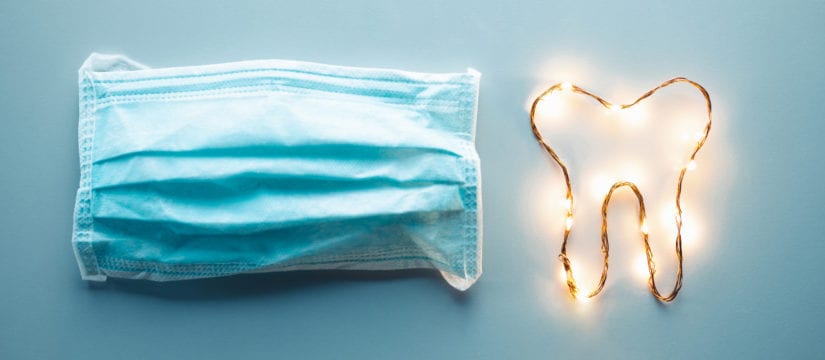 Has it been one, three, maybe even ten years since you last saw a dentist? Does the thought of even stepping foot into a dental office give you shudders?
You are not alone. 
Thankfully with modern technology, visiting the dentist does not have to be painful or stressful. 
Sedation dentistry
Eliminate the anxiety you feel undergoing dental treatments with sedation dentistry. Whether you are overdue for a cleaning and check-up, want whiter teeth or need porcelain veneers, the experienced dentist at Tindale Dental Centre can perform the necessary treatments to get your mouth back in good oral health. 
Sedation process explained
Take control of your dental experience with sedation. Using IV sedation (administered through a vein), our specialist doctor gives our patients anesthesia that relaxes them into a dream-like state. While you are in this state, our experienced and caring dentist will perform the dental procedures you have discussed beforehand. 
Upon waking, you will feel refreshed, like you had a short nap. Your dental work will be complete, and you should feel no pain.
Steps to overcome your fear of the dentist
We know the longer you have spent avoiding the dentist, the harder it is to make an appointment, so we suggest taking some baby steps.
1/ Call the dental office to discuss your fears
Chat with our friendly receptionist and explain your fears. Book a consultation or general exam to ask your questions, meet the dentist who will do your dental work and potentially let the dentist have a quick visual examination of your teeth. 
2/ Try sedation dentistry
Discuss the dental work you want to have with your dentist, then book in for a sedation dentistry appointment. Give yourself lots of time before the appointment and bring a friend or family member to help you through the experience. 
3/ Routine check-ups
If your sedation appointment goes well, try to do regular check-ups yearly to maintain your oral health. Regular checkups mean less frequent and less costly invasive dental procedures.
Friendly and patient dentist in Penrith
At Tindale Dental Centre, your comfort, happiness, and dental health are the most important things. Our warm, caring dentists are committed to providing safe, gentle, state-of-the-art dental care for our patients. We are always available to listen to your concerns and discuss how we can improve your oral health. 
Contact our friendly reception team on (02) 4726 5400 to book a consultation appointment to discuss your fears or book a sedation dental appointment.