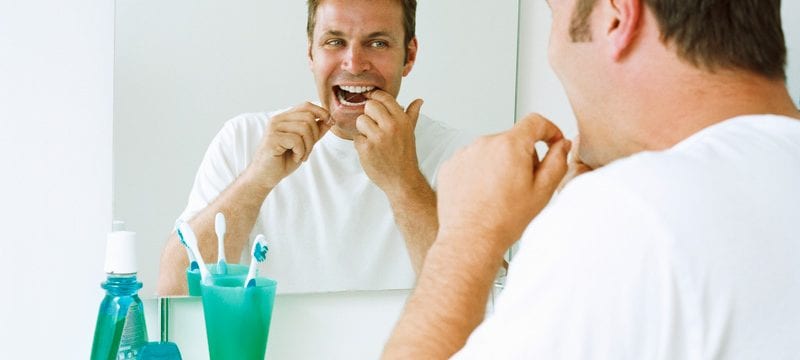 Here at Tindale Dental Centre, located in Penrith, we value preventive measures and the upkeep of looking after your oral health.
In today's blog, we highlight the importance and benefits of flossing. And expand on why this is so heavily encouraged by your dentist.
Flossing is considered to be more of a very effective preventative approach as it is able to prevent bad breath, gum disease and also the buildup of tartar.
It is also a great way to clean your teeth, as alone it is able to clean approximately 35% of the surface area of your teeth that actually isn't reachable by just your toothbrush.
So if you were to simply just brush using your toothbrush you will be missing quite a proportion that requires effective cleaning.
If your someone who doesn't floss so regularly, it's a great idea to try incorporate this as a part of your regular daily dental care routine, as this will save you any additional expenses, since as mentioned above, flossing is able to prevent and decrease the risk of gum disease and the buildup of tartar.
Additionally, flossing can actually aid in helping you achieve a healthy bright smile through it's effective cleaning – what's not to love!
To maintain good oral health, here at Tindale Dental Centre, we strongly encourage to floss each time you brush your teeth.
Our experienced team of Penrith dentists are strongly passionate and dedicated to providing comprehensive dental care to each and every one of our Tindale Dental patients. If you would like more tailored advice or would like to book your next appointment, contact our Penrith Dental Centre today on (02) 4726 5400.