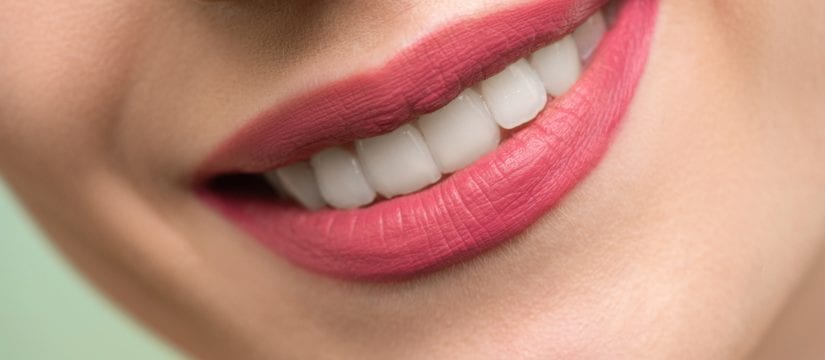 Your smile is one of the first things people notice about you, yet, sadly many people are unhappy with their smile.
If you are embarrassed or ashamed of your smile or you simply want to brighten your pearly whites, you may want to consider cosmetic dentistry.
What is cosmetic dentistry?
You have probably heard the term cosmetic dentistry yet you don't actually understand what it means. Cosmetic dentistry addresses any aesthetic issues that make a person feel self-conscious about their teeth such as stains, chips, gaps or crooked teeth.
Dental treatments performed by Tindale cosmetic dentists in Penrith include:
Teeth whitening

Dental veneers

Dental crowns
Benefits of cosmetic dentistry
With cosmetic dentistry, a small change can brighten and rejuvenate your smile increasing your confidence and improving your dental health.
Teeth whitening
A simple, safe and quick way to refresh your smile, teeth whitening is a relatively painless cosmetic dentistry procedure. Imagine your delight when you look in the mirror and see a bright smile looking back at you.
Tindale Dental Centre can remove stains and bring your teeth back to their natural whiteness using our Zoom!® chair-side whitening system or our take-home whitening kit option. Whitening can last for years, depending on which treatment you choose, and the amount of care you take to maintain your oral health.
Dental Veneers
Teeth whitening is an excellent option to refresh one's smile for many, but sometimes people need more dental intervention to achieve a brighter, healthier smile. If you have discoloured teeth due to medications, large resin fillings or a root canal treatment, then normal tooth whitening might not be enough to restore your pearly whites. Don't despair; there are other options like porcelain veneers to rejuvenate your smile.
Dental (or porcelain) veneers cover your teeth with a thin porcelain layer to replace your damaged enamel. Veneers do more than just make your teeth look better; they also increase your teeth's durability and may improve your dental health.
Dental Crowns
In contrast to dental veneers, which only covers the tooth's front surface and needs natural tooth underneath it, a dental crown or 'cap' is a covering that fits overtop a damaged, decayed or unattractive tooth. The dental cap will completely cover the tooth above the gum line and does not need a full tooth underneath to be connected.
Dental crowns allow damaged or chipped teeth to function normally again and are virtually indistinguishable from natural teeth.
Choose Tindale Dental Centre's cosmetic dentists 
Tindale Dental Centre patients are achieving the smile they always wanted thanks to our range of cosmetic dentistry treatment options. 
Contact our reception team at Tindale Dental Centre in Penrith on (02) 4726 5400 to discuss your cosmetic dentistry options to improve your smile or request an assessment appointment online.
We are open six days a week and have some evening appointments available.