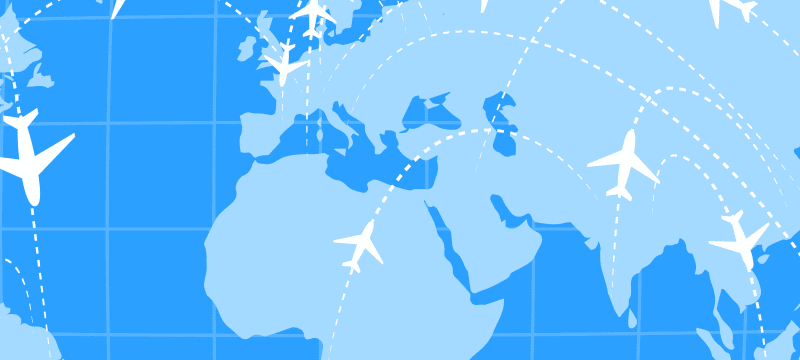 Traveling out of the country is an exciting and eye-opening experience. Unfortunately, dental problems can occur when you least expect them. Our team at Tindale Dental Centre want to make sure that you're prepared if a dental emergency arises when you are abroad, as well as give you some general travel tips for your oral health.
If you find yourself in need of dental care outside of Australia, it is important to consider the following:
How will you determine the qualifications and experience of the dentist who will be treating you in a foreign country?
How is payment processed?
If you have dental insurance, will the benefits cover treatment that is performed outside the Australia and if so, to what extent?
What happens if something goes wrong during or after treatment? Would you need to return to the country where you received treatment? Can you afford that?
If you need corrective care after you return, will that be covered by your dental insurance or will you have to pay out of pocket for another dentist to provide corrective care?
If something goes wrong after receiving dental care in another country, what are your legal rights?
What about infection control procedures? The dentist should wear clean exam gloves that have not been used on other patients and a mask. Dental instruments should be properly sterilised and other infection control procedures should be followed.
Many countries also have dental associations that can provide referrals. The International Association for Medical Assistance to Travelers (IAMAT) maintains a network of medical personnel, hospitals and clinics around the world that have agreed to treat IAMAT members who need care. You can visit their website at www.iamat.org.
If you will be traveling abroad, you may want to make an appointment for an exam as a precautionary measure before you go. Please feel free to contact our friendly team at Tindale Dental with any questions you may have.