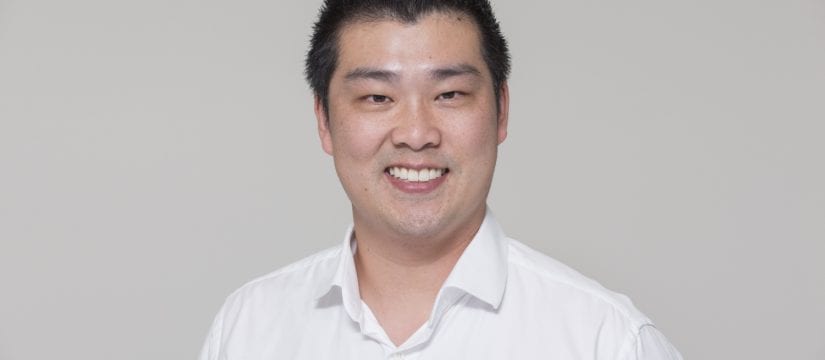 B.D.S. (Adel Uni),
Dr Nick Teo graduated from Adelaide University with a Bachelor in Dental Surgery. Nick is a Member of the Australian Dental Association. Since graduating, Dr Teo has completed his primary examinations.
In addition Nick has also completed the Orthodontic long course with the University of Sydney as to better service and provide advice for his patients in orthodontic matters.  Apart from these extended courses Dr Teo is firmly committed to ongoing training and education, as are all our other dentists, thus frequently attends seminars furthering his clinical skills and knowledge in Orthodontics and Oral surgery, and also learning the most up to date techniques for Endodontics, restorative and ceramic dentistry.
Along with his passion for all aspects of general dentistry, Dr Teo has particular interest in treating those with dental anxiety. Working closely with Dr John Vassiliadis and with the aid of IV sedation, even the most anxious of patients are able to receive the treatment they deserve.
Dr Teo affirms "I find providing the community with personalised dental care very satisfying. Each patient has different needs and desires, the realistic management of the two will lead to successful long term dental treatment.