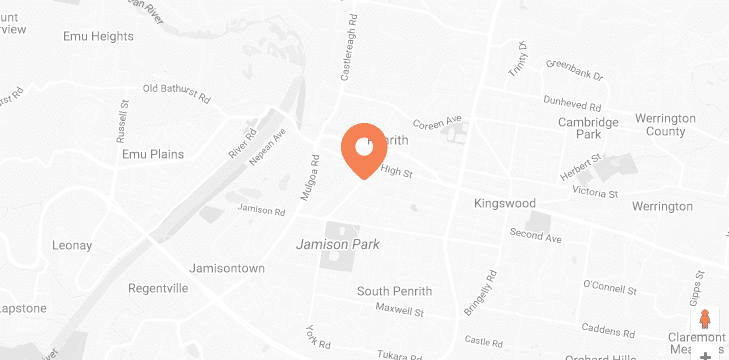 If you have recently made the move to beautiful Sydney, we would like to welcome you to our Penrith community. It can be overwhelming moving to a new area and we would like to help make this transition easier for you. Our centre has been a practicing Dental Practice since 1994 in Penrith. Our Dental Centre is equipped with the up-to-date dental technology.
Our office is located at38 Woodriff St Penrith NSW 2750 in the heart of downtown Penrith, conveniently near public transportation and other major amenities.

We want you to know that we are committed to providing our patients with highest quality oral health care. If you are interested in scheduling an appointment or have further questions, please contact our office at (02) 4722 6115 or info@tindaledental.com.au. You can also visit our practice website to make an appointment or learn more about our practice. We would be happy to contact your previous dentist to transfer your records at your request. We look forward to hearing from you!