We are dedicated to the patients of Penrith and surrounding suburbs, providing high quality dental care to the local community since 1994. We understand that many people do not look forward to visiting the dentist, and so our locally minded caring and professional team know what is required to make the difference between you having a good experience and a bad experience. Our Dentists, Practice and Operations Managers, Patient Coordinators and Dental Assistants all strive to ensure all patients receive the very best in patient care. We value the long-term relationships that we develop with our patients.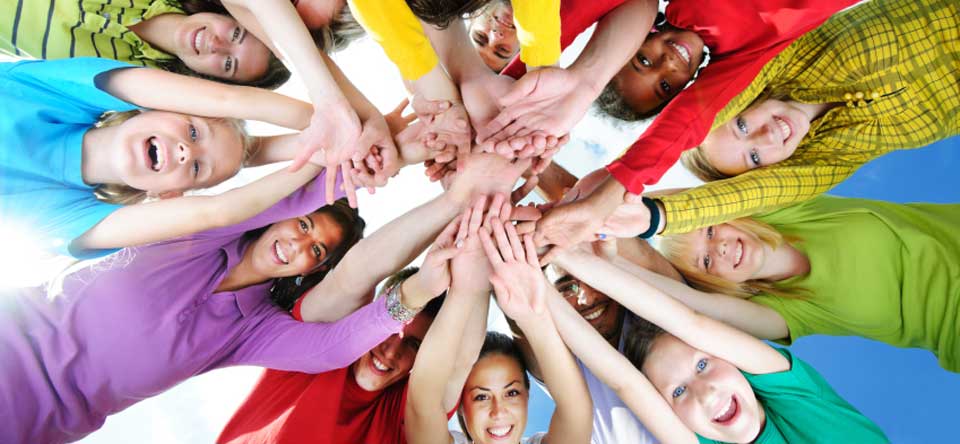 At Tindale Dental Centre we are proud to serve and be part of our local Penrith and Lower Mountains' community for nearly twenty years.
Community outreach
We believe that education is the secret to establishing good dental practices for life .
At Tindale Dental our commitment to the children of our community means that our team of oral health educators and practitioners welcome invitations from local school and preschools to visit. As part of these visits our educators will demonstrate the latest oral hygiene techniques as well as providing advice on diet and other child development issues.
Community involvement
We believe that we are part of this community and we love supporting worthy local causes.
If you are a member of an organisation in the following areas and you have a local cause that you think is worthy of our support please contact our practice manager Sharon at sharon@tindaledental.com.au
These areas include: Blaxland, Cambridge Gardens, Claremont Meadows, Emu Plains, Glenbrook, Glenmore Park, Kingswood, Leonay, Mulgoa, South Penrith and Werrington, Jordon Springs, Regentville, Orchard Hills, Castlereagh, Waterside Estate, Mulgoa Rise, Glenmore Ridge.